Justice of the Peace and Legal

The Best Place to Find the Perfect Justice of the Peace Stamp

The easy way to order a JP stamp. Just choose from one of the layouts below and we will custom make the stamp with your details. With the ability to proof your design, you can be sure that what you receive is exactly what you wanted. All of our JP Stamps are self inking and are made with high quality materials to ensure that you receive a great impression.
Why buy with us?
StampStore offers a comprehensive range of products for both professional and personal use. Our JP rubber stamps offer great quality solutions for affordable prices. Self-inking and long-lasting, when you choose from our range you can feel confident that you're getting the best quality there is.
Make your order today
Need the perfect JP stamp for your professional documents? Look no further than StampStore. With a huge range of designs and options for Australian professionals, we are your go-to online store for all your JP stamp needs.
Order today to enjoy fast and reliable shipping to your home or office.

Note: The information you provide for your JP Stamp may be checked against the JP Register for your state. All Internet IP addresses are logged and will be given to the relevant authorities for any fraudulent activity. If you are not a Justice of the Peace, or do not have permission from the JP on the stamp, do not order a JP stamp.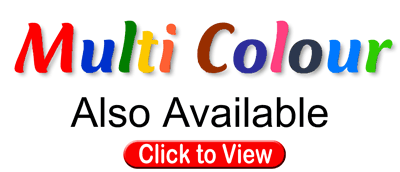 How to order our JP rubber stamps
Ordering your chosen stamp is simple. Simply scroll down & your preferred design from a template below. Click on it for a larger view or to order by filling out the online form.