CGS Premium Embosser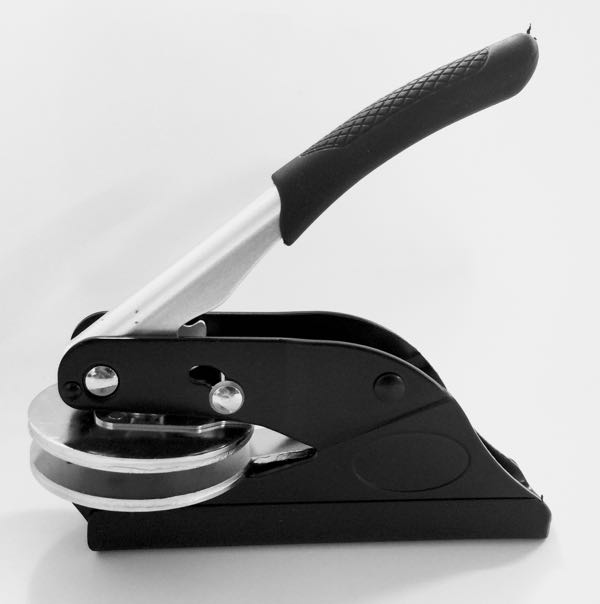 The CGS Premium Embosser Seal Press is precision made to produce a sharp clear mark with minimal effort.
It features a non slip rubber base and long rubber handle for ease of use.
Also included is a plastic storage box.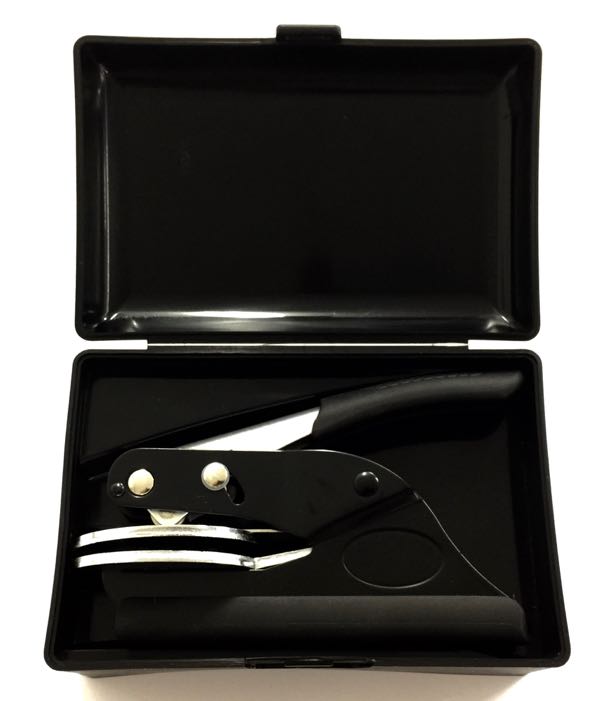 The reach is 50mm to the centre of the 51mm diameter impression.
This allows you to emboss you seal 35mm from the edge of an A4 page
Great for the bottom of certificates, invitations, letterheads and more!

It will work well with paper of 80 - 150gms weight.
How to Order

Fill in the form to have us design your stamp for you.

STEP 1 - Enter your details using the above form.
STEP 2 - Choose you paper position
STEP 3 - If you have a logo or your own design, just click the Upload Button to attach your file.
STEP 4 - Tick the proof option to receive a proof by email of the design .
STEP 5 - Write any additional instructions.
STEP 6 - Choose your Qty and click "ADD TO CART"

To design and preview your stamp live online, click the "Design Online" button next to the Add to Cart button to order using our LiveArt Stamp Designer.
After using the LiveArt Designer, you will be returned to this page to choose the "Paper Position" and "Proof" option on the above form. After you choose the "Paper Position" and tick the "Proof check box", Click "Add to Cart" button to checkout.