Wax Seals
We can create you a truly unique wax seal or you can use your own design, logo or family crest.
Wax seals are great for making certificates look official and professional, wedding stationery, including invitations, table place cards stand out and look very special.
Sealing of envelopes for your letters or arts and crafts and hobbyist's to name a few.
Your imagination is the only limit of how you can add the elegant look of an old time tradition to your items.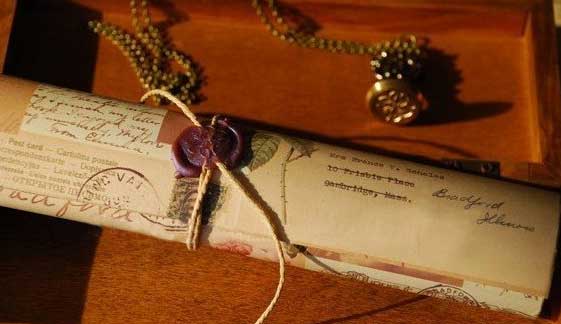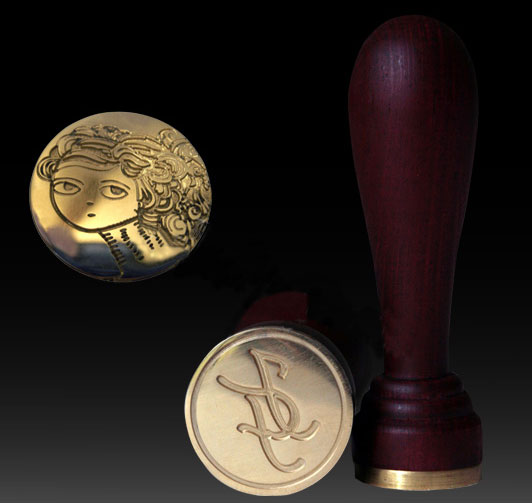 Our Custom Wax Seals have a solid brass stamping plates that are precesion engraved using computerised engravers and feature a solid wooden handle.
We also have sealing waxes as well as complete kits that make great gifts for professionals to crafts people plus much more.

On our Seals4You Website we have many different products, including
Waxes in Many Colours & Types

Gift Sets, Melting Pots

A Variety Wax Seals & More