Custom Made Stickers
Custom Made Vinyl Stickers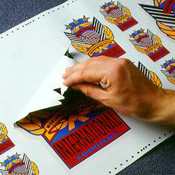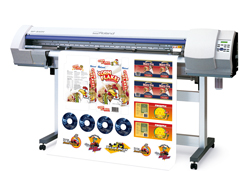 Custom made vinyl stickers for internal and external use. Our vinyl stickers are digitally
printed on premium quality vinyl with a 3 of 5 year life expectancy.
Our stickers can be printed in any colour and cut to any shape to add extra character and make
your custom made sticker truly unique.
Please Visit our sticker website for more information.
CLICK HERE to go to our sticker website