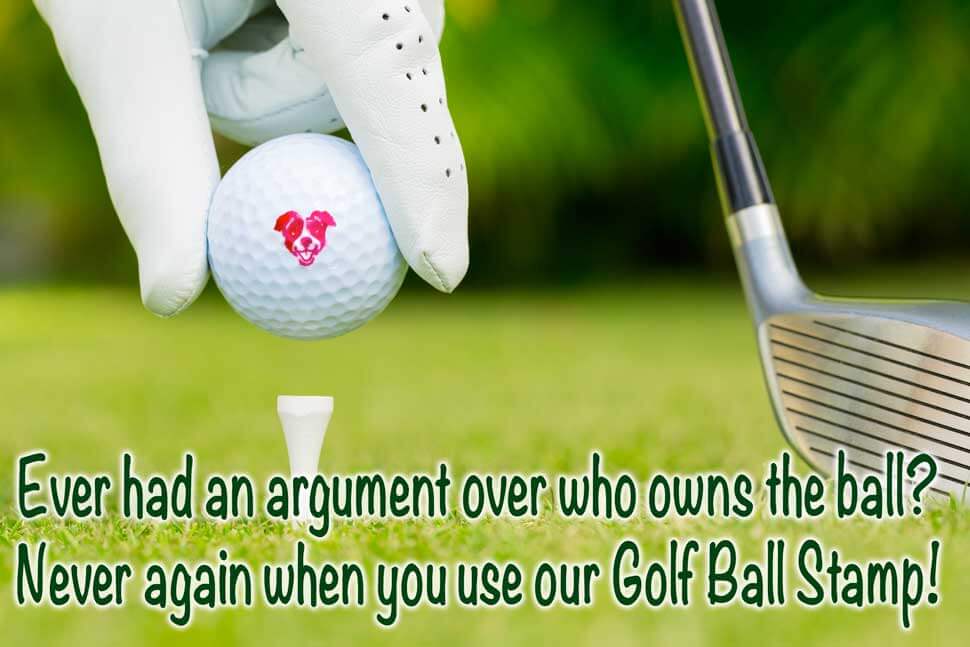 ---

"A fight over a golf ball has ended with a man being charged with serious assault.

The two men, aged 43 and 72, were playing separately when an argument broke out over a ball.

The younger man was accused of repeatedly punching the older man in the face when things became heated."

---
---
Don't let your game be ruined over "Who owns the golf ball"
We have a simple solution! Our Golf Ball Stamp!
RRP $89
Sale Price Just $39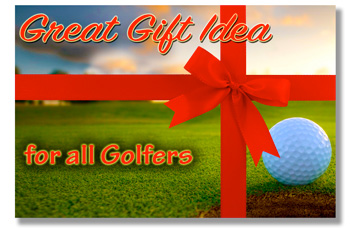 ---

Our golf ball stamp is similar in size to a lipstick.
Machined from aluminium, it features a screw on cap with o-ring seal so it will never dry out, is self inking with quick dry permanent ink that will last many holes, easy and quick to apply and can have an optional lanyard attached.
Custom made with your own design, this can be your initials, a company logo or other image.
The size of the stamps impression is 10mm in diameter.
The ink will not affect the balls flight in any way.
It has never been easier to personalise your golf ball.

RRP $89
Sale Price Just $39
Design Notes: We recommend keeping the design simple eg. Bold initials or a small simple logo or image. not lots of tiny text. The ink is quick drying but depending on the design and temperature will dry in approximately 1 minute or less.
Looking for a Way to Buy Golf Ball Stamps Online?
Ever been in a golf game where it got a bit hard to tell whose ball was whose? After all, you're all aiming for the same thing, and sometimes golf balls can get a bit mixed up. Normally people identify their balls by the brand name, but sometimes two golfers end up using the same kind of ball, and that's when problems can occur. Fortunately, these problems are easy to solve when you use a golf ball stamp, which lets you identify your ball with a specific logo or image. Now it's easier than ever to get them when you buy golf ball stamps online with StampStore.
The Stamp Store has been manufacturing custom made stamps since 2006, and we've sold them to happy golfers across the country. We even offer custom stamps in multiple colours, if you're after something that will really set your balls apart from everybody else's. We don't just do golf balls, either. We offer stamps for a variety of purposes, for use in homes and offices alike. Ordering from us is fast and easy too, since we're a small operation that responds quickly and personally to each customer.
When you want a convenient and highly visible way to identify your golf balls, buy golf ball stamps online with StampStore and find a new way to leave your mark on every game. Check out our webpage for more information on our products and convenient online ordering options.