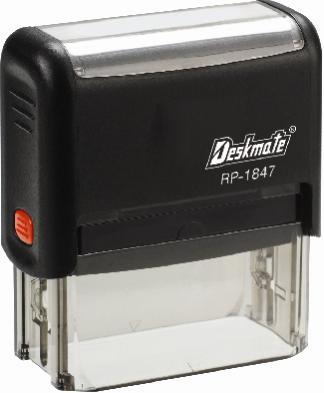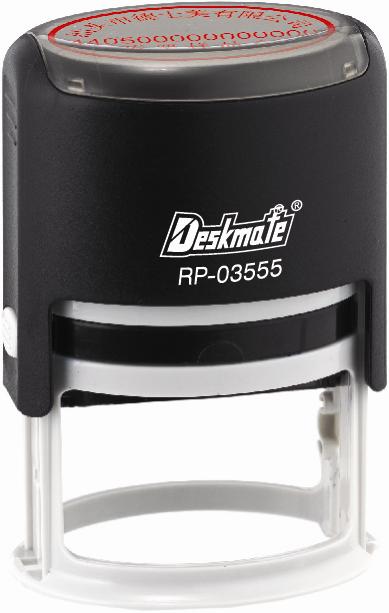 DESKMATE - SELF INKING RUBBER STAMPS


Deskmate stamps:

Are Ergonomic with a Modern design
Great Value for money
Create exceptional quality impressions
If your unsure of what stamp suits you needs, contact us online via our instant chat by clicking the chat icon above our main menu on each page, or call us on our Local Call number 1300 782 671. Monday to Friday, 9AM to 4 PM and we will be happy to advise you to ensure you get the right stamp.
View by shape by clicking on the yellow folders / links or scroll down to view all models below.
Click on the stamps for more information or to order.