DF53103PERM Permanent Marking Self Inking Rubber Stamp 53mm x 103mm

This Stamp is Self Inking
The number of lines and characters shown is an estimate only @ 3mm high text.
We can increase this by reducing the text size.
Our Permanent marking pre-inked stamps will mark on almost anything. The ink is fast drying and water resistant, making it perfect for identifying personal items, clothing, photographs, glossy brochures and flyers, industrial equipment and so much more.
Suitable for logos
How to Order
Fill in the form to have us design your stamp for you.

STEP 1 - Choose your ink colour. Punctuation and spaces are done exactly as written in the form.
STEP 2 - Choose a Font. & Alignment Choice. Our standard fonts can be seen in the chart below.
STEP 3 - If you have a logo or your own design, just click the Upload Button to attach your file.
STEP 4 - Enter the lines of text you require on the stamp.
STEP 5 - Tick the proof option to receive a proof by email of the design .
STEP 6 - Write any additional instructions.
STEP 7 - Choose your Qty and click "ADD TO CART"

To design and preview your stamp live online, click the red "CLICK HERE"
button at the top of the page to order using our LiveArt Stamp Designer.
There is no need to fill in the details on this page if you use the LiveArt Designer.
Standard Fonts Alignment Choices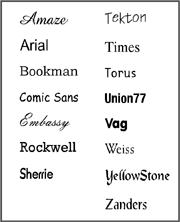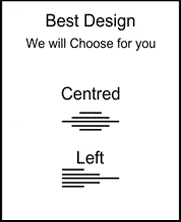 Note: These stamps can stamp blurry on plain paper as they are designed for glossy surfaces.
We recommend a very quick tap when stamping especially on plain paper.
If you press and hold the stamp down will transfer too much ink to the object you that you are stamping and create a blurry mark.

Permanent ink can also dry out after time just like a permanent marker.
We recommend purchasing spare ink when purchasing a permanent marking stamp.
Click HERE for the ink