Justice of the Peace & Legal
Stamps for Justice of the Peace, Lawyers and more.
The easy way to order a Justice of the Peace stamp.
Just choose from one of the layouts below and we will custom make the stamp with your details.
All of our JP Stamps are Self Inking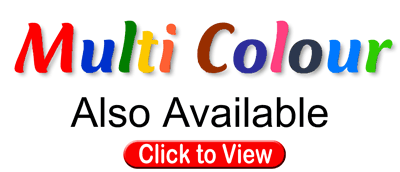 How to Order
Scroll down & choose from a template below. Click on it for a larger view or to order.
Note: The information you provide for your JP Stamp may be checked against the JP Register for your state. All Internet IP addresses are logged and will be given to the relevant authorities for any fraudulent activity. If you are not a Justice of the Peace, or do not have permission from the JP on the stamp, do not order a JP stamp.